About Emerald IsleManpower
EMERALD ISLE MANPOWER AND TRAVEL SERVICES (EIMTS), is a licensed recruitment company under the Sri Lankan Bureau of Foreign Employment (License no. 1162) we are a proud winning recruitment brand for the SLBFE Five Star Award for the 2nd consecutive time.
Also the winner of "Top 100 Best Employer Brands in Asia" under the Recruitment category hosted in Singapore by the World HRD Congress.
Won "Best Employer Brand Awards" for consecutive 7 years under the Recruitment & Talent Management category in 2016, 2017, 2018,2019, 2020, 2021 & 2022 ", hosted by the Asian Confederation of Business & World HRD Congress.
Emerald Isle has dedicated professional teams, each specialized in different industries to ensure the sourcing of right talents as per the requirements of our client's need. Each team is headed by a well-experienced senior consultant. We recruit candidates for our global clients, most of whom are deployed across the Middle East and Europe, Romania and Ireland.
We extensively research the labor market trends in different geographies and collaborate with our clients to help them become high-performance establishments. We consider each recruitment undertaking unique. Our values being, Respect, Diversity, Teamwork, Empowerment, and Community lets us focus on multiple areas to bring development not only for ourselves but to the entire society.
As we reflect on our journey of 28 years, our organization has paved the way for many job seekers in attaining their dream jobs as well as increasing their standard of living by providing them with fruitful opportunities overseas.
We also have branch/partner offices in Nepal, Bangladesh, India, Pakistan, Indonesia, Philippines, Kenya, and Myanmar.
Over 100 open job positions
Over 100K success stories shared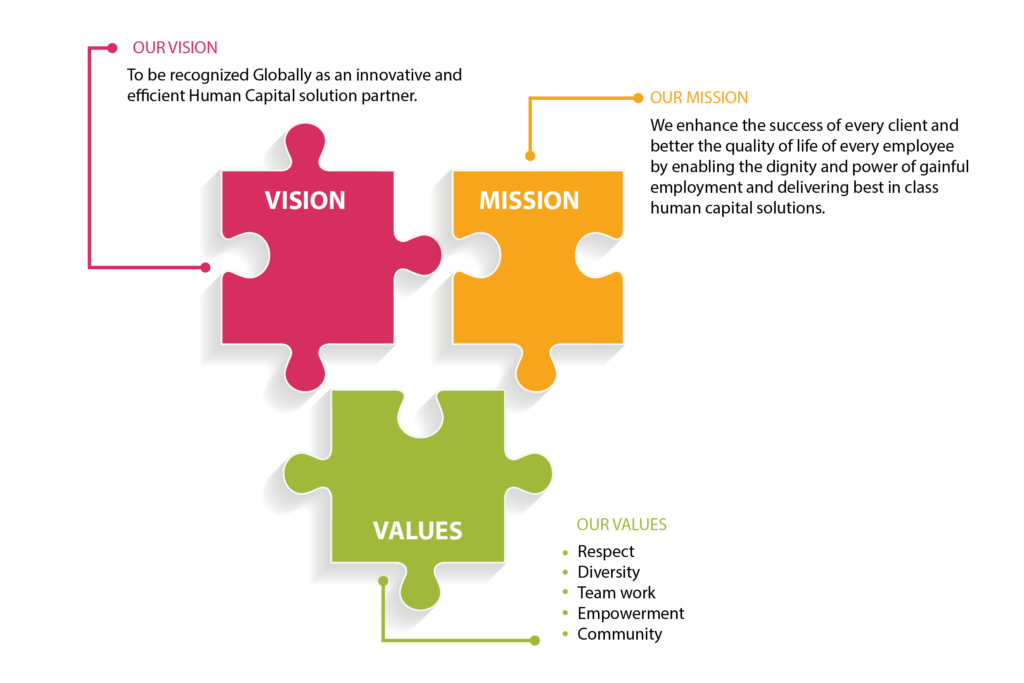 DR.TARA
GIOVANNA
Director
MB,BCH,BAO (HONS)- NATIONAL
Testimonials From Our Clients
Lorem ipsum dolor sit amet elit, sed do eiusmod tempor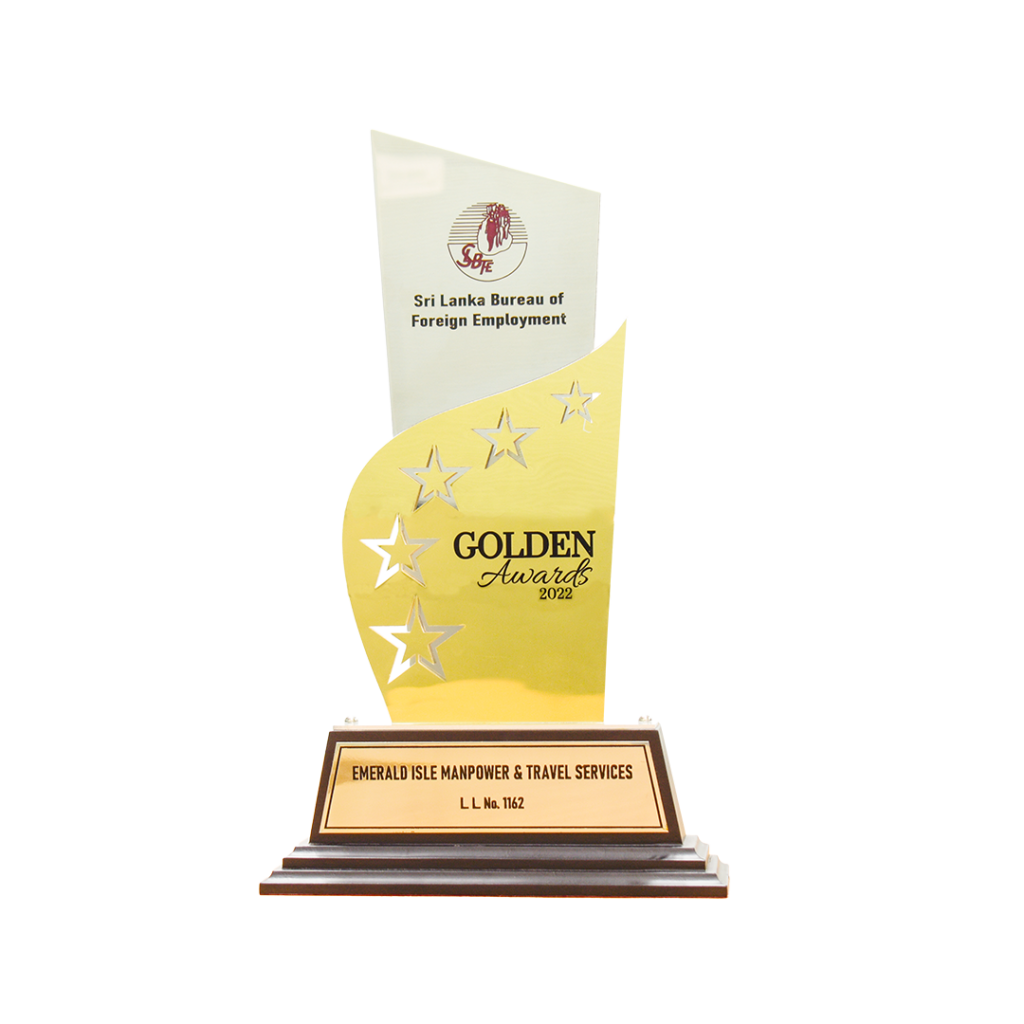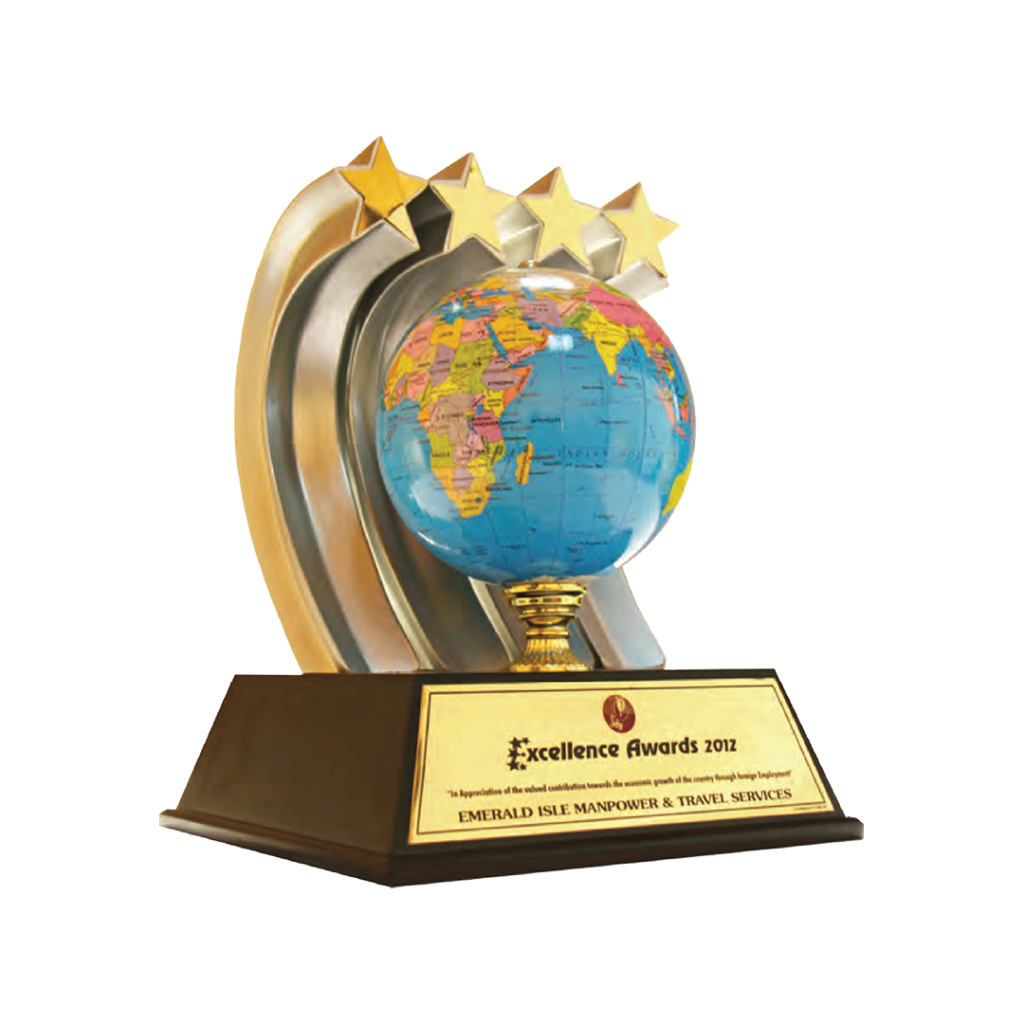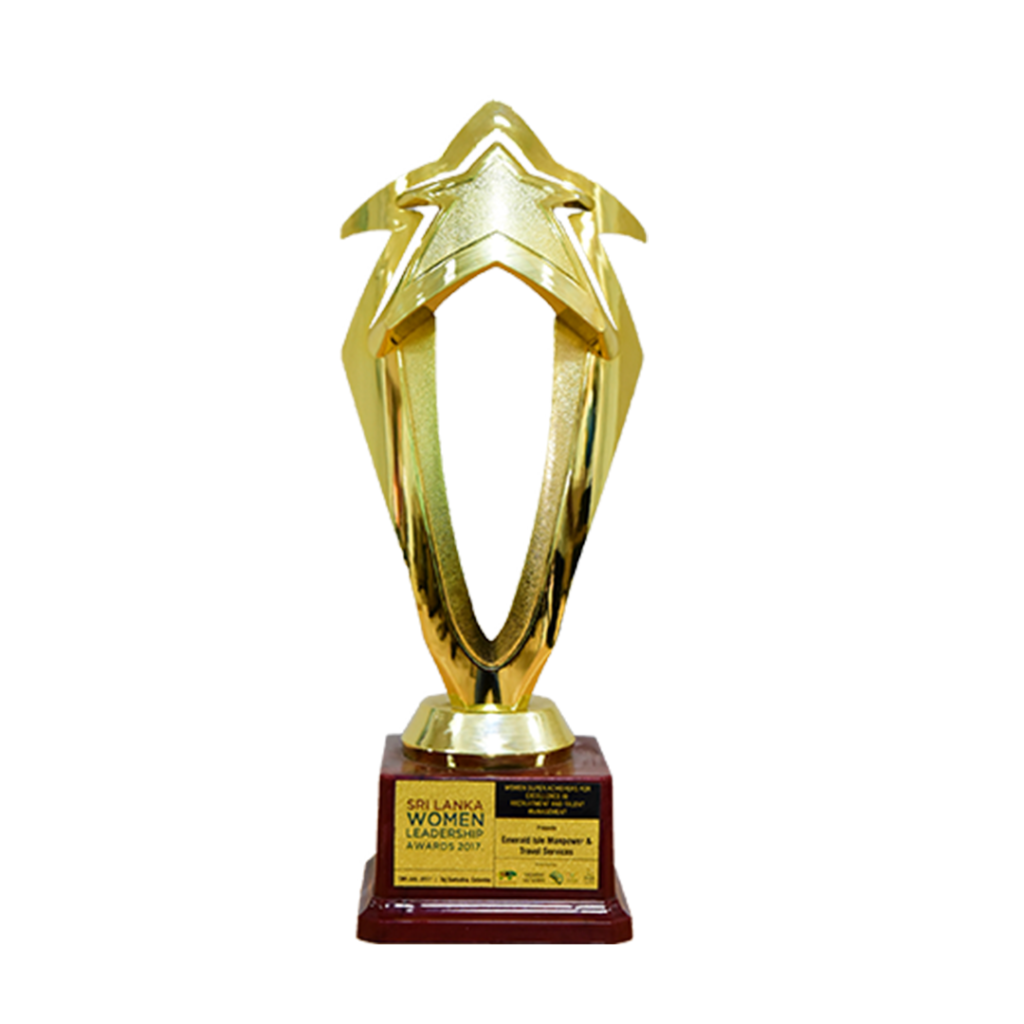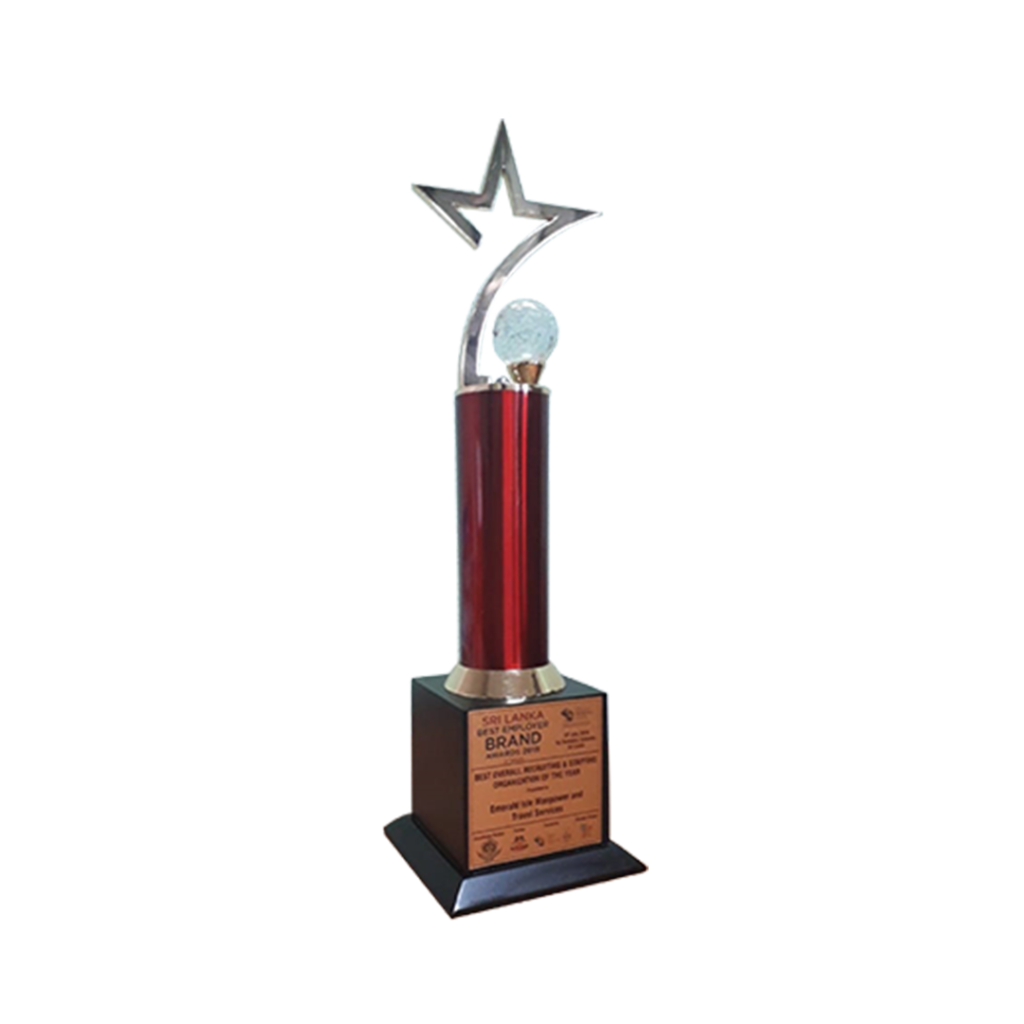 Company License & Registrarion