Singapore's healthcare system is renowned for its excellence, and the demand for skilled healthcare professionals, including nurses, is constantly growing. For Sri Lankan nurses aspiring to work in Singapore, understanding the local nursing landscape and the necessary steps to navigate it effectively is crucial. In this comprehensive guide, we will explore the various aspects of the Singapore nursing landscape, including licensure requirements, employment opportunities, and cultural considerations.
Licensure and Qualification Requirements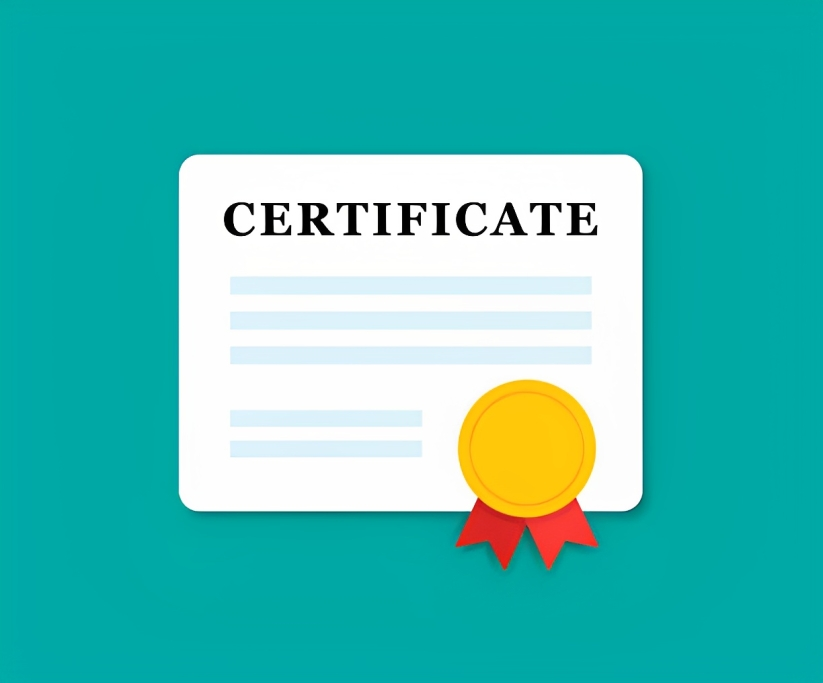 To practice as a nurse in Singapore, Sri Lankan nurses must meet specific licensure and qualification requirements. These include:
Nursing Board Registration: Sri Lankan nurses should apply for registration with the Singapore Nursing Board (SNB). The SNB is the regulatory body responsible for ensuring the competency and professionalism of nurses in Singapore.
Educational Qualifications: Sri Lankan nurses must possess a recognized nursing qualification, such as a Bachelor of Science in Nursing (BSN). It is advisable to verify the recognition status of your educational institution with the SNB.
English Language Proficiency: Sri Lankan nurses must demonstrate proficiency in the English language. This requirement can be fulfilled by providing scores from standardized English language tests such as IELTS or TOEFL.
Assessment of Competence: The SNB may conduct an assessment of competence, which may involve an examination or an adaptation program, depending on your qualifications and experience.
Employment Opportunities
Singapore offers a wide range of employment opportunities for nurses. These can be found in public hospitals, private hospitals, specialized clinics, and community healthcare settings. Key points to consider when exploring employment opportunities include:
Public Hospitals: Singapore's public hospitals, such as Singapore General Hospital and National University Hospital, are known for their high standards of care and offer a range of specialty areas for nurses to work in.
Private Hospitals: Private hospitals like Mount Elizabeth Hospital and Raffles Hospital also provide opportunities for nurses, often with a focus on specialized areas such as fertility clinics or orthopedics.
Community Healthcare: Singapore has a strong focus on community healthcare, and nurses are in demand in various community settings, including polyclinics, nursing homes, and home care services
Work Permits and Employment Passes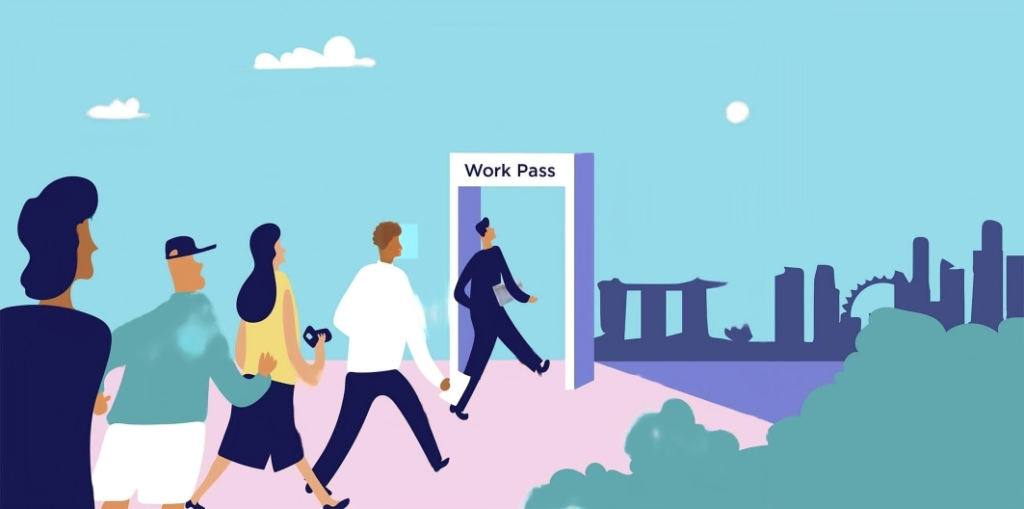 To work in Singapore, foreign nurses need to obtain the appropriate work permits or employment passes. This process typically involves:
Job Offer: Securing a job offer from a healthcare institution in Singapore is the first step in obtaining the necessary work permit or employment pass.
Employer Sponsorship: The employing institution will typically sponsor the work permit or employment pass application on behalf of the nurse.
Are you a skilled and passionate nurse looking to take your career to new heights? Look no further! Emerald Isle is thrilled to announce the successful conclusion of our third batch of dispatching exceptional candidates to Singapore, and we are eagerly preparing for our fourth batch of the Singaporean interview process in November 2023.
At Emerald Isle, we pride ourselves on our specialization in sending highly qualified Sri Lankan nurses to Singapore, where they can flourish in their profession and contribute to the healthcare system of this thriving nation. Our track record speaks for itself, as we have successfully placed numerous talented nurses in prestigious healthcare facilities across Singapore.
If you're ready to embark on an incredible journey and make a positive impact, we invite you to apply for the fourth batch by submitting your CV to [email protected]. This is your chance to join a team that values excellence, professionalism, and the pursuit of providing top-quality healthcare. Contact us today at 07766203962 to learn more about the application process, our services, and how we can help you achieve your dreams of nursing excellence in Singapore.
Cultural Considerations
Sri Lankan nurses relocating to Singapore may encounter cultural differences. It is essential to be aware of and respect Singapore's cultural norms, which include:
Professionalism: Singapore places great emphasis on professionalism and adherence to regulations and guidelines in healthcare settings. It is crucial to understand and adapt to local practices and protocols.
Multicultural Society: Singapore is a multicultural society, and nurses will interact with colleagues and patients from diverse backgrounds. Embracing cultural diversity and maintaining sensitivity is important for effective communication and collaboration.
Work-Life Balance: Singapore has a reputation for being fast-paced and highly competitive. Balancing work demands with personal well-being is essential to maintain a healthy lifestyle.
Conclusion
Navigating the Singapore nursing landscape as a Sri Lankan nurse requires a comprehensive understanding of the licensure requirements, employment opportunities, and cultural considerations. By meeting the necessary qualifications, exploring various employment avenues, and adapting to the local culture, Sri Lankan nurses can embark on a rewarding career in Singapore's esteemed healthcare system. Remember to stay updated with the latest information from regulatory bodies and consult reliable sources for accurate and current guidelines throughout your journey. Best of luck in your pursuit of a successful nursing career in Singapore!