Emotional intelligence, or EQ, is a critical component of success in the workplace. Unlike technical skills or job knowledge, EQ is a set of soft skills that enable individuals to navigate complex social interactions and build strong relationships with colleagues, clients, and customers. In this blog post, we'll explore why emotional intelligence is so important in the workplace, and how you can develop and improve your own EQ.
What is Emotional Intelligence?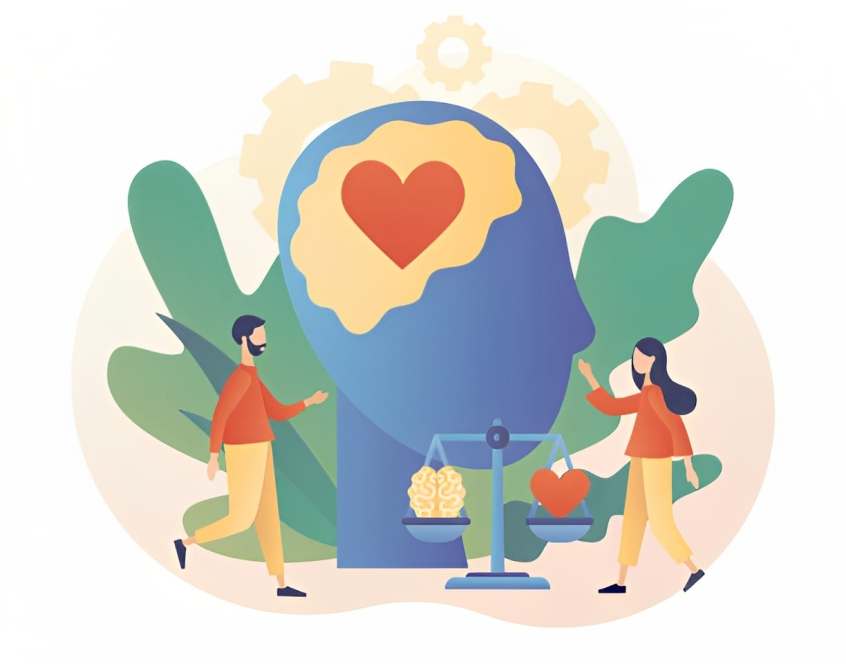 The ability to understand, manage, and express one's own emotions, as well as sense and respond to the emotions of others, is referred to as emotional intelligence. People with a high EQ are skilled at reading social signs, developing relationships, and resolving disagreements in a positive and productive way.
Why is Emotional Intelligence Important in the Workplace?
Technical abilities alone are no longer sufficient to compete in today's complicated and fast-paced corporate environment. Employers are increasingly looking for individuals that possess excellent soft skills, such as emotional intelligence. Here are a few examples of why EQ is important in the workplace:
Building Relationships: Strong relationships are the foundation of success in any workplace. People with high EQ are skilled at building trust, communicating effectively, and resolving conflicts in a positive and constructive manner.
Leadership: Leaders with high EQ are more likely to be successful in motivating and inspiring their teams, as well as in managing and resolving conflicts.
Collaboration: Collaboration is key to success in many workplaces. People with high EQ are skilled at working collaboratively, listening to other's perspectives, and finding mutually beneficial solutions.
Adaptability: In today's rapidly changing business environment, adaptability is critical. People with high EQ are better able to adapt to change, cope with stress, and manage uncertainty.
How Can You Develop and Improve Your Emotional Intelligence?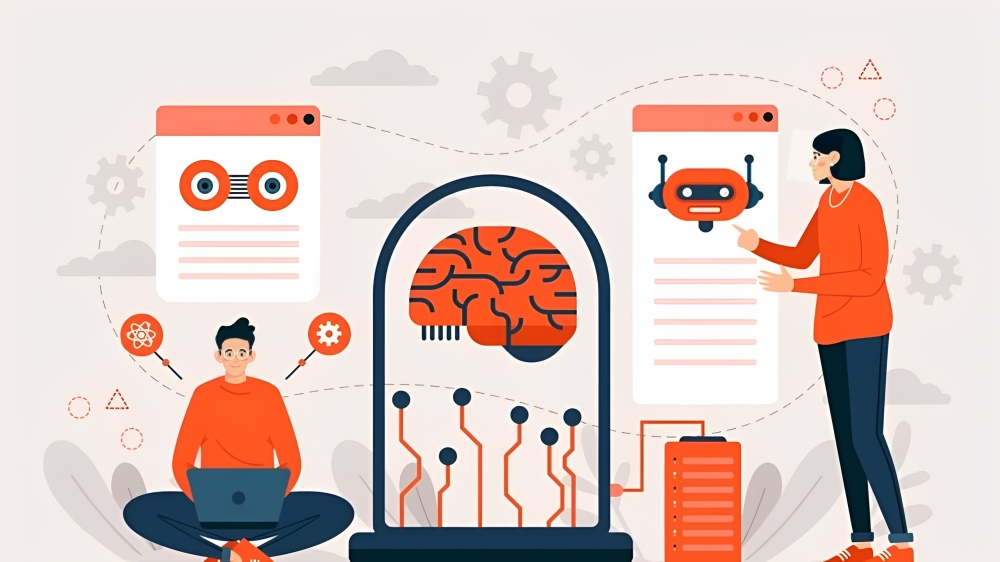 Fortunately, emotional intelligence is not a fixed trait, but rather a set of skills that can be developed and improved over time. Here are a few tips for developing your EQ:
Practice Self-Awareness: Start by becoming more aware of your own emotions. Pay attention to how you feel in different situations, and how your emotions affect your behavior.
Practice Empathy: Empathy is the ability to understand and share the feelings of others. Practice putting yourself in other people's shoes, and trying to see things from their perspective.
Develop Social Skills: Social skills are the ability to communicate effectively, build relationships, and resolve conflicts in a positive and constructive manner. Practice active listening, giving and receiving feedback, and using assertive communication techniques.
Manage Stress: Stress can have a negative impact on emotional intelligence. Practice stress-management techniques such as exercise, meditation, and time management.
In conclusion, emotional intelligence is a critical component of success in the workplace. By developing and improving your own EQ, you can build stronger relationships, become a more effective leader, collaborate more effectively, and better manage stress and uncertainty. So start practicing your emotional intelligence skills today!