It's not unusual to receive a ton of job offers during the course of a foreign job hunt from various recruitment agencies. But regrettably, not all of these are who they claim to be; some con artists pretend to be recruiters in order to gain access to your personal information, sometimes even your bank account information. Due to the offenders' frequent use of data from legitimate businesses and resume material they discovered online, these recruitment scams can be challenging to uncover. This gives the employment offers a credible air. But there are methods to recognize the warning signs and avoid being duped by a recruitment scam. We've put together some great advice to assist job seekers in identifying a bogus recruiter.
Verify if the relevant agency is licensed
Ensure you always check any specific recruitment agency is licensed under the Sri Lanka Bureau of Foreign Employment (SLFBE). The license number should always be displayed on the agency's site or you may call SLFBE to verify (www.slfbe.lk)
Ensure The Recruitment agency is transparent in terms of information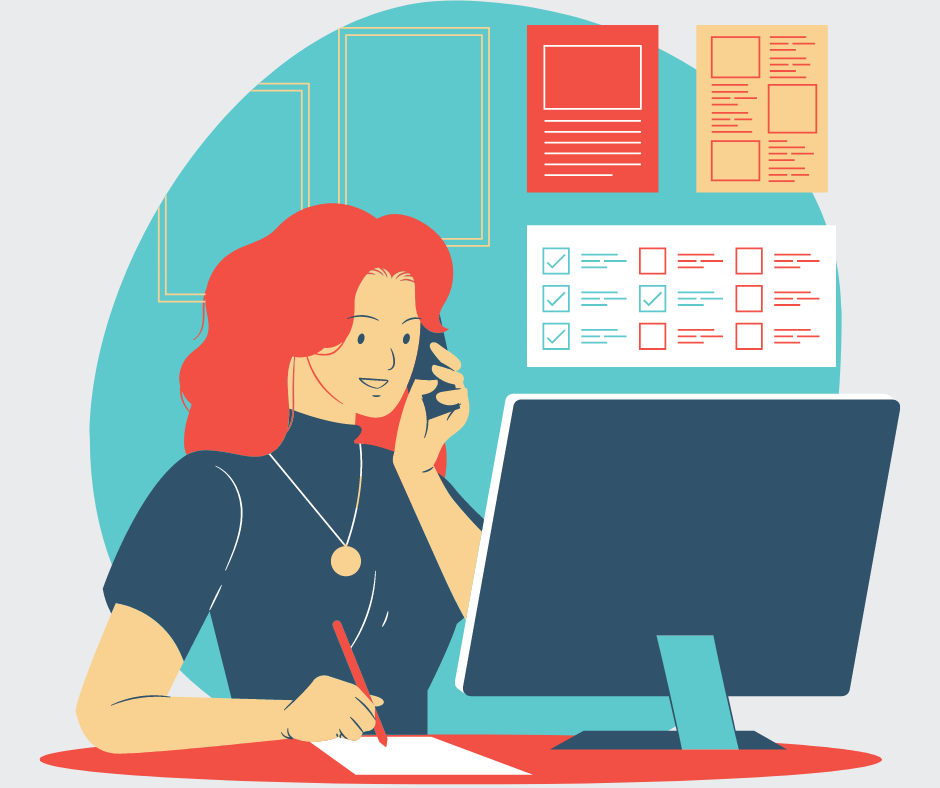 Transparency is crucial at every stage when it comes to dealing with an agency, ask as much information as possible when it comes to payment terms. employment details etc;
Ensure the agency has a corporate office and a valid address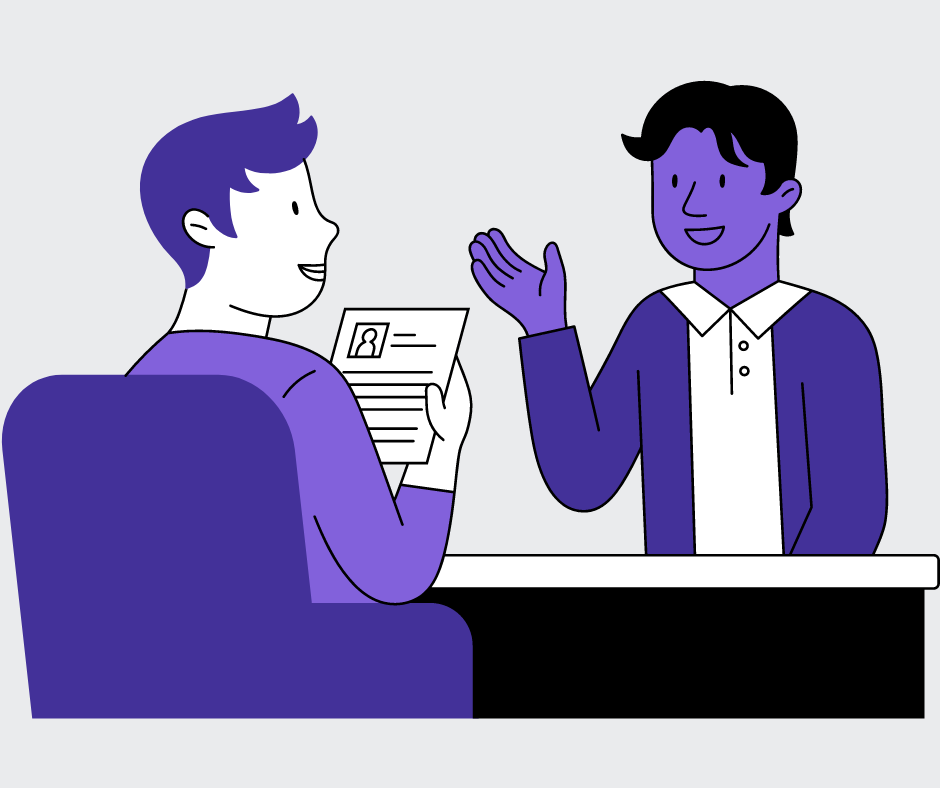 It is of utmost importance when it comes to dealing with a recruitment agency they must have a corporate office with a valid address they operate in. It's advisable to visit the agency before making any payments.
Ensure the agency does a pre-screening and work on relevant documentations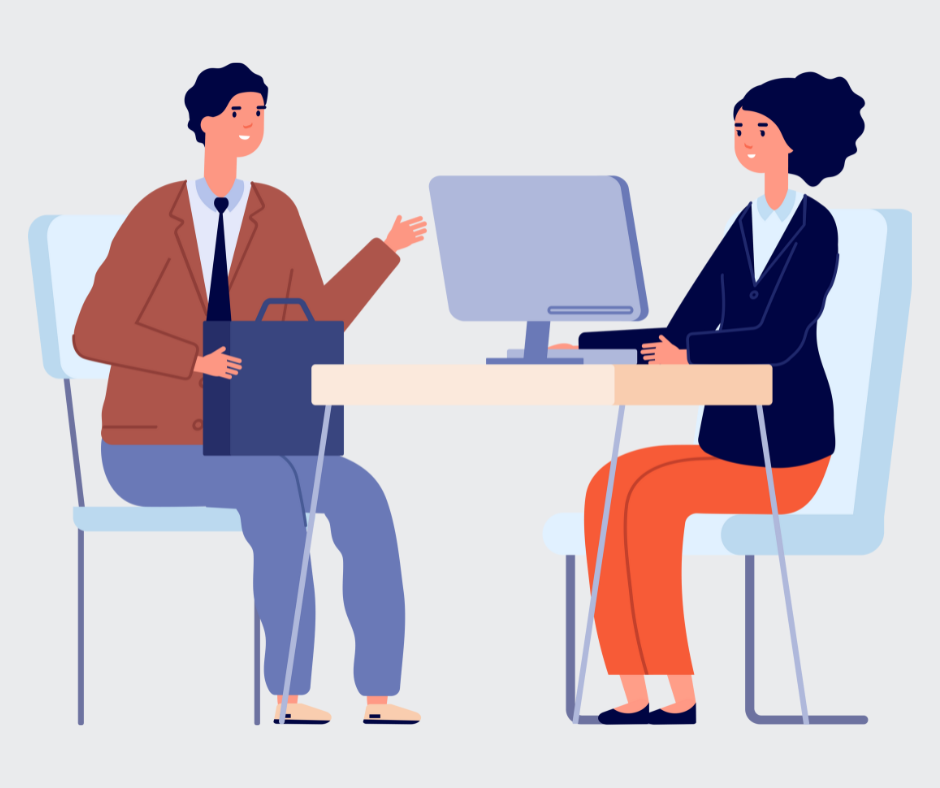 The best practices of a genuine agency would always be pre-screening a candidate and working on the relevant documentation processes. You wouldn't want to come across agencies that ask you for your money instantly after you visit.
Check if the recruitment agency has done any deployments
Ensure to check whether the agency has deployed candidates successfully abroad for a job. Look for testimonials and also one utmost important tip is to look for the sourced information ideally from the SLFBE site
Check the recruitment agency's LinkedIn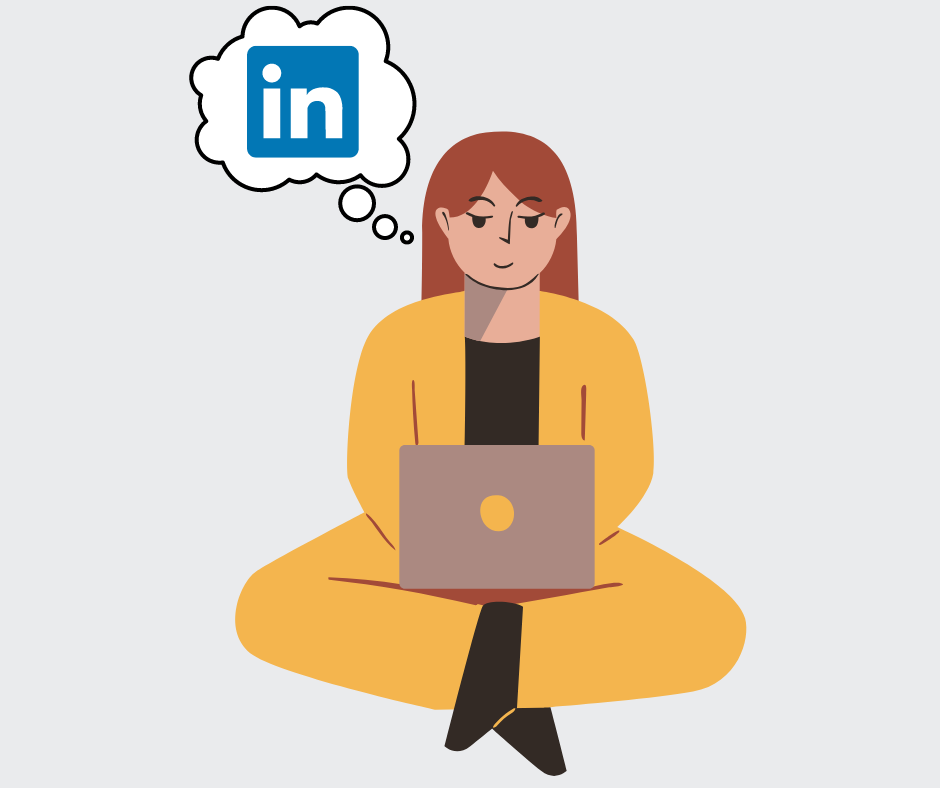 Look into the relevant agency's LinkedIn profile to ensure authenticity, also familiarise yourself with the staff working within the organization and the relevant management.
Look out for the google review ratings
Always make sure you look into the google reviews of the agency, be balanced with your decision when it comes to acquiring services from a specific agency, and look for positive and negative reviews.
Research the recruitment agency's digital media platforms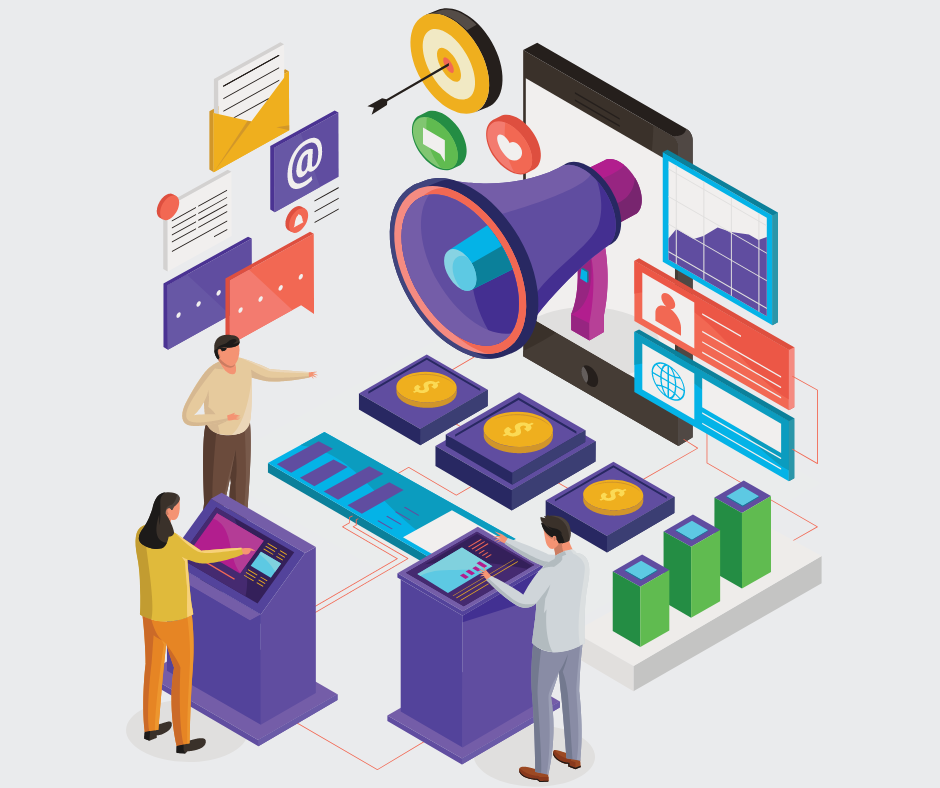 Make sure to check the agency's digital media platforms. When it comes to the social media platforms look for recent activities of the agency in terms of updated content, and as for the website ensure you look into how well information is up to date.