As one of the seven emirates in the United Arab Emirates (UAE). The city is known for its modern architecture, luxurious lifestyle, and exciting nightlife. Here are our five reasons to work in Dubai (work in UAE).
Work in Dubai: Quality of Living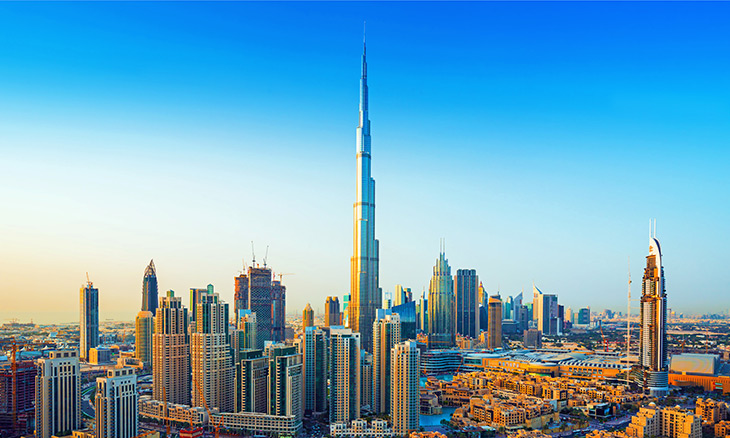 The region's tax system means that individuals can earn 100% tax-free salaries. And have more income to enjoy world-renowned shopping experiences. Registered residents do not have to pay stamp duty or taxes on rental income, capital gains, or inheritance. Those who have worked in the region for more than two years will get an end-of-service benefit of 15% of your annual salary when their current assignment ends.
In the 2019 Quality of Living Survey. Dubai was ranked the best destination for the high quality of life in the Middle East. And 74th in the world. High scores are due to political and social environment, business opportunities, education, health, and entertainment. A steady increase in international investments, revolutionary infrastructure projects, and economic opportunities will surely see the emirate continue to rise in living standards.
Work in Dubai: Travel to Nearby Countries & Cities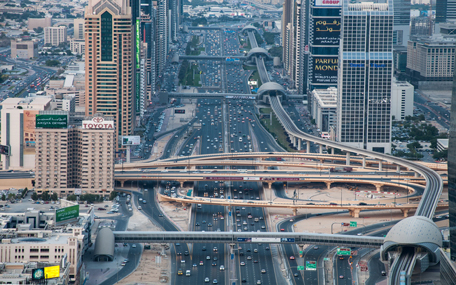 The UAE's location at the heart of West Asia makes it an excellent place for residents and tourists alike to explore the diverse cultures and histories and experience the region's richness.
Working in Dubai gives you the opportunity to visit other incredible countries around Asia, including:
Six Other Emirates – Explore six other lesser-known but equally stunning cities of the UAE, including the history and heritage of Sharjah, the abundant beaches and mountains of Fujairah, and the stunning countryside of Umm Al Quwain.
Egypt – Travel thousands of years back to the time of the Pharaohs and marvel at world-famous monuments such as the Sphinx, the Nile, and the Great Pyramids
Saudi Arabia – Visit the birthplace of Islam, wild deserts, and the bustling city of Riyadh
India – Within a two-hour flight, a trip to India offers the sights of the Himalayas, the Mughal Empire, numerous temples, and internationally renowned food and yoga festivals.
Work in UAE: Job & Career Opportunities
With a population of 9.2 million, foreigners make up 80% of the total population. The UAE is experiencing a huge labor shortage and is therefore proactively creating new and exciting job opportunities for expatriates. Dubai has a wide range of jobs across aerospace & aviation, engineering, and construction. The region is particularly welcoming to entrepreneurs, hence the increasing opportunities for start-ups.
As a young economy, the UAE is growing rapidly and has the potential for continued prosperity over the next few decades.
Work in UAE: Diverse Culture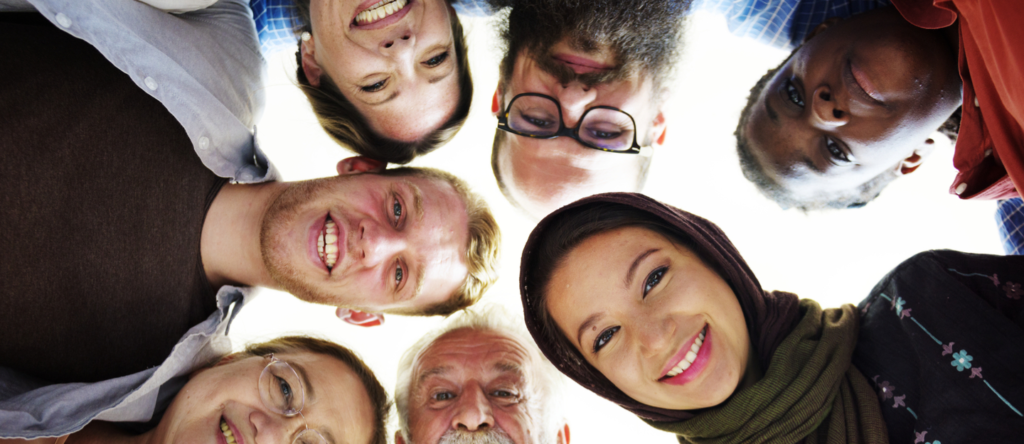 Such a high percentage of ex-pats and migrant workers creates a space that is diverse in cultures and experiences. Residents of the United Arab Emirates come from more than 200 countries. Making it one of the largest expatriate populations in the world. In addition to expatriates from the West, the region is home to many individuals and families from India, Pakistan, the Philippines, Egypt, Jordan, Morocco, and Yemen. English is widely spoken and understood. Meaning that people from all backgrounds can easily communicate and socialize, both inside and outside of work.
Following the ever-rising standard of living, Dubai is fast becoming known as a luxury hub. Luxurious leisure options and frequent public events. As well as internationally renowned shopping districts. Make the city synonymous with luxury and appreciation of the finer things in life.
Dubai's Arabian heritage informs its rich cultural heritage. Islamic festivals include prayers, celebratory meals, and the events of Eid al-Fitr and Mawlid al-Nabi al-Sharif (the Prophet's birthday), and their influences account for a wealth of architecture, music, and cuisine.
Emirati life is centered around families and hospitality: you will always receive a warm welcome when meeting new people. While Islam encourages charitable giving, the Qur'an often mentions the need to feed the poor and support travelers and the less fortunate.
Work in UAE: Benefits & Working Culture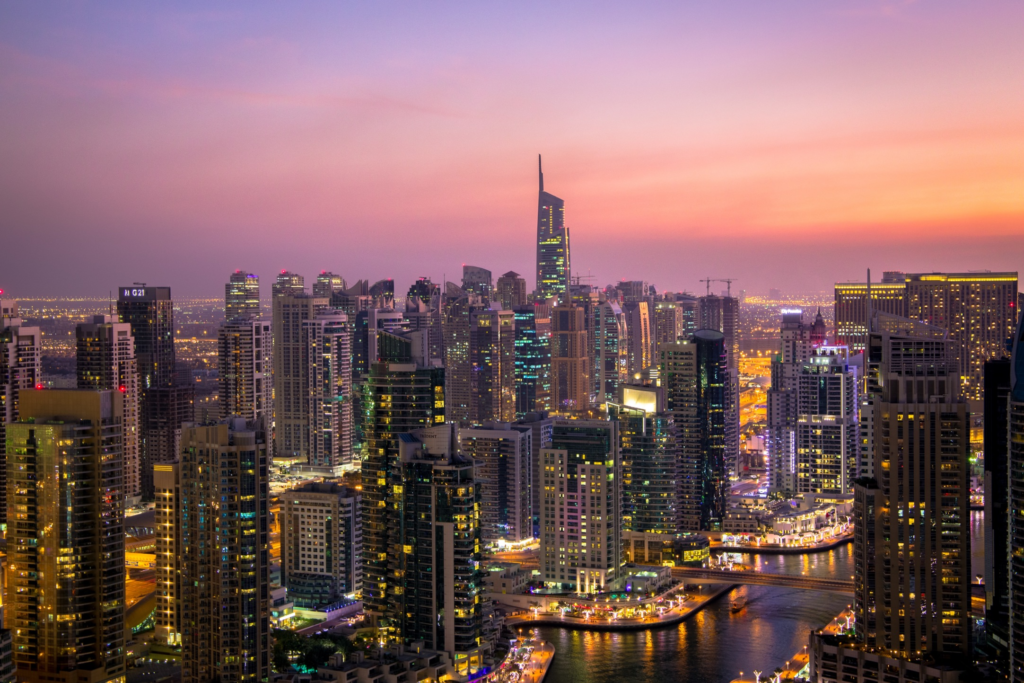 Expatriates may see you working fewer hours: The UAE's labor law stipulates a maximum 8-hour working day for those in the private sector and nine hours for those in retail, hotels, and restaurants.
Like the rest of the world, the UAE is investing in employee engagement, although the emirate is still working hard to attract workers from abroad. Many employers in Dubai offer benefits to all employees.
Up to 30 days leave per annum
Medical insurance
Free air tickets to employees' home countries every year
Bonus
Housing allowances
Flexible working hours
Educational grants, funds, or allowances
While work practices and employer expectations have varied across geographies over the past few decades. Work-life balance is increasingly recognized in the Emirates and business leaders are stepping up efforts to improve employee wellbeing, happiness, and retention.
Looking for a new job? Find and apply for all our technical roles.