There are more than 1,121 million English speakers in the world. Non-native speakers contributed far more to this amount than native speakers. This figure unmistakably demonstrates how widely spoken and used English is. The language of choice for worldwide communication nowadays is English.
English's Role in a Successful Career
English is the most important skill for employment; it is now a requirement rather than a demand.
You must master the English language if you wish to travel overseas for a job or land your ideal job. English being a universal language, it enables you to speak confidently and fluently with others. Also, it helps you advance in your work and offers you an advantage over your competitors.
English is important for employment
Yes! You heard that right. English no doubt is one of the most important language skills you need to develop. The corporate world of today is prepared to instruct and train you for the position, nevertheless. Yet, the least they could ask for is for you to be a self-assured individual, and speaking English well is one of those qualities.
The ability to speak and convey English well gives you self-assurance. You become more noticeable at work and even ace interviews thanks to this.
Why is English essential for a position in a corporation?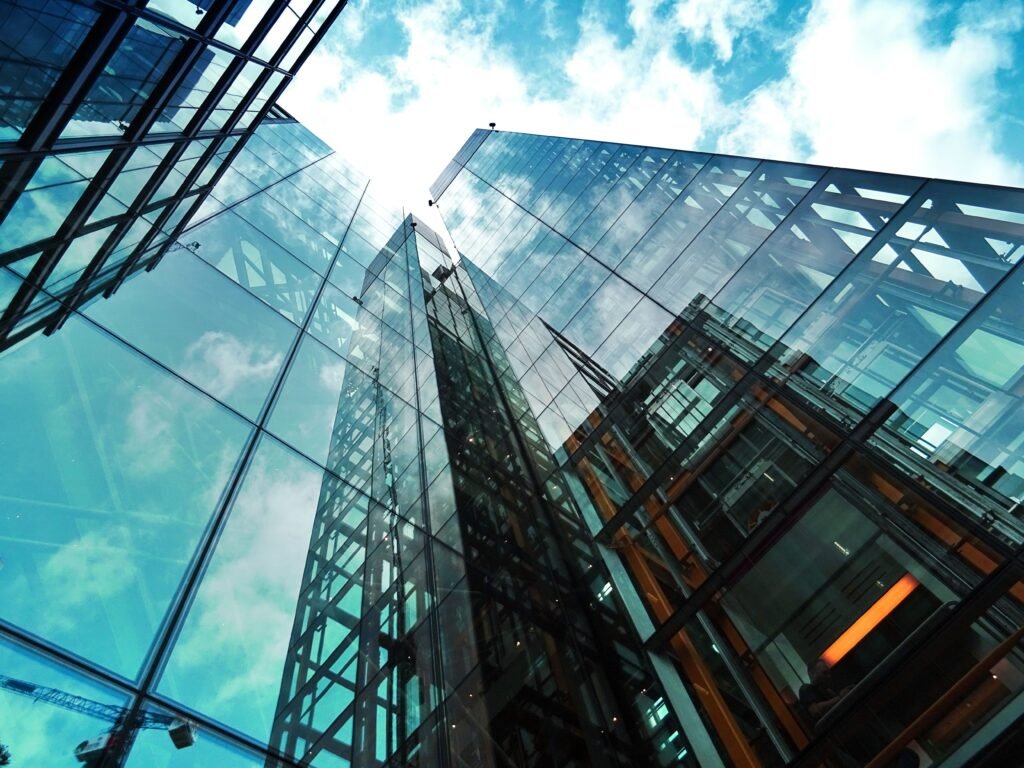 The requirement for English proficiency in practically every position today from blue-collar to white-collar underscores the significance of the English language for career advancement. You must at least be conversant in the language, even if you are not fluent. Let's explore the benefits of knowing English for employment.
Universal Language: English has millions of native and non-native speakers and is now a global language. That makes it easier for you to communicate while you're working or traveling anywhere in the world. So, if you become fluent in speaking English, your odds of effectively communicating are higher than others
Open doors to new job opportunities: Good English communication skills are now required for almost all jobs. 80% of the job is already done if you speak English fluently, whether you're trying to pass an interview.
Enhances your personality: When you are able to utilize a language fluently and with confidence, it shows in your personality. In the first few weeks of employment, every employer gives you technical training that aids in your understanding of your position. Nonetheless, having strong communication abilities and self-assurance can help you stand out from the crowd.
English to be utilized in the workplace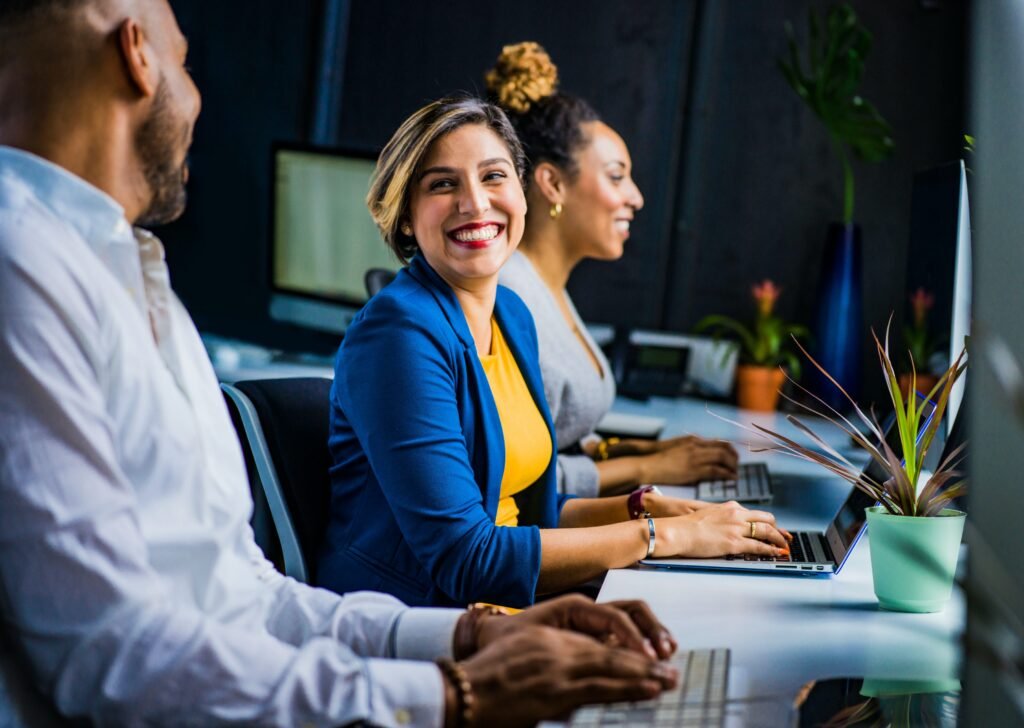 You might need English for virtually everything on a typical workday. You require it for speaking with coworkers, making presentations, as well as for reading, understanding, and creating business documents. Let's examine English's significance in business communication in more detail.
Job Application: Create a strong job application to land the position of your dreams. In your job application, mention having strong communication abilities and a high level of English proficiency.
CV & cover letter: Create a positive first impression by creating a professional CV and cover letter. With the cover letter itself, your employer should learn more about your command of the English language, vocabulary, and grammar.
Job Interview: In order to get chosen for a position, candidates must make a fantastic first impression during the interview. You can do this thanks to your fluency in English. When answering questions and outlining your thoughts throughout the interview, be certain and concise.
Formal Language: The informal English we use on a daily basis differs from the formal English used in the workplace. In order to communicate effectively, you must learn how to talk in formal English and use it.
Presentations: One of the most important aspects of having a job or running a business is giving presentations. You can present your best ideas if you speak English well, have a strong vocabulary, and have confidence.
Presentations: Writing in English fluently is just as vital as speaking it. While writing a business letter, be sure to appear assured and knowledgeable.
English's importance in advancing careers in various fields
Let's talk about the most frequently asked question regarding the value of English, which is "How can English aid in my career?"
Information Technology: You must be familiar with fundamental IT terms like hardware, software, internet, etc. if you work in the IT sector. You should have a strong command of the English language to effectively collaborate and comprehend current developments in the field of information technology.
Finance: You must be able to read English in order to comprehend bills, invoices, rules and regulations, and new compliances around the world. This aids in your comprehension of international laws and regulations.
Marketing: On various platforms, including the internet, media, and social media, English is the language that is used the most frequently. As a result, you must be fluent in English in order to sell your goods and services to potential clients.
Law, Public Safety, Corrections & Security: Public safety and security legislation as well as international laws are published in English. Hence, if you want to work in this field, you should be fluent in English, the global language.
Health Science: Speaking out to people and discussing their health with them in order to improve their quality of life is at the heart of health science. So, being able to communicate in English will enable you to connect with audiences around the world.
Business Management & Administration: It's crucial that you have strong English language skills if you want to start your career in business development and management. This will assist you in managing your current personnel and attracting new clients.
Education & Training: Knowing a language that is widely spoken, like English, is extremely helpful for educating and training pupils around the world. This will guarantee that you reach the greatest number of students and that they comprehend what you teach with ease.
Hospitality & Tourism: Learning the language is one of the biggest challenges travelers confront when visiting another nation. This problem can be resolved by speaking a worldwide language like English, which allows anyone to communicate with others and travel without difficulty.
Science, Technology, Engineering & Mathematics: The terminology used in science and technology on the internet is universal. You will have an easier time adjusting to these technologies if you learn English.
Transportation, Distribution & Logistics: It is crucial for you to communicate in a universal language whether you wish to convey transport or your logistics all over the world. You can communicate with individuals in any place in the world by learning and understanding English.
Conclusion
Your career will benefit from learning English, to put it briefly. It will assist you in obtaining your ideal foreign job.